Is Bobbi Brown Raspberry Shimmer Lip Gloss the new must-have gloss?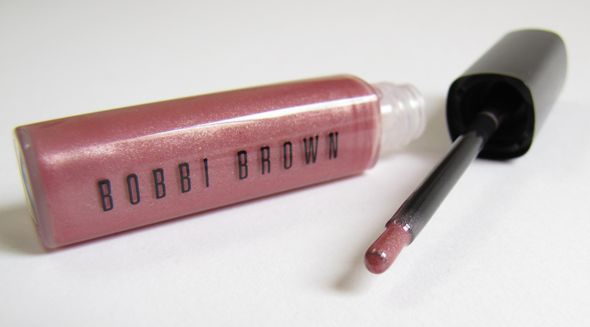 After trying the new Bobbi Brown Raspberry Shimmer Lip Gloss from the new Denim & Rose Collection, I can see how this is shade that's being coveted. When I visited with Bobbi Brown education executive Katrina Rau recently at Neiman Marcus to shoot my latest makeup lesson video, she was telling me how ladies are totally falling for this color.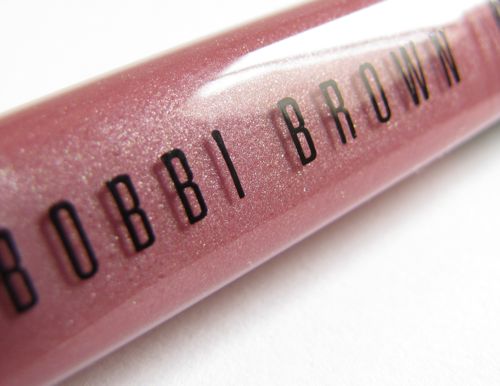 I've found it to be an incredibly flattering, versatile shade – perhaps the perfect pink. It's vivid enough to give lips a pop of color but soft enough to still be subtle. It offers beautiful pearly iridescence and shine, and lush color. It has plenty of pigment to be worn on its own and is sheer enough to allow lipstick to peek through if you layer it on top.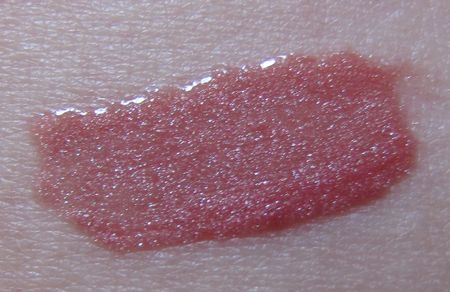 It could become a classic, but alas, it's limited edition. Who knows, maybe it will become so popular that Bobbi will decide to bring it back later. But certainly don't bet on it. If you like it, carpe diem.
As with other Shimmer Lip Glosses, the formula is non-sticky and also very kind to the lips. It's made with aloe extract to soothe and soften, vitamins C and E for antioxidant protection, and jojoba and avocado oils to moisturize. It makes lips look plump and youthful without ingredients that sting or irritate the skin.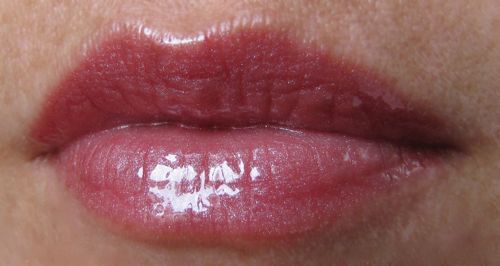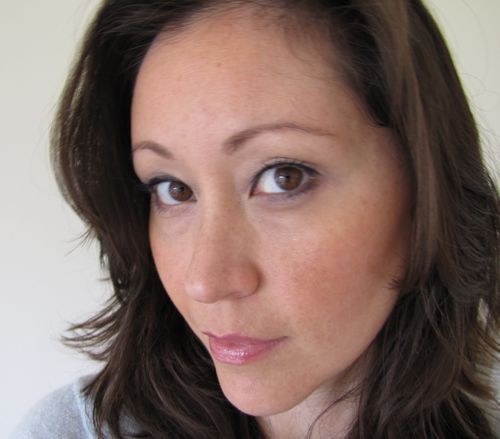 Raspberry Shimmer Lip Gloss is available now for $20 at Bobbi Brown counters and at Denim Sparkle Eye Shadow also in the Denim & Rose Collection.
Coming Soon!
Check back later in the week to see a new makeup lesson video with the Denim & Rose Palette.
Do Tell
What do you think of this color? Do tell.
Disclosure: A product sample was provided for review.